Mark Casey
Executive Vice President and Chief Legal Officer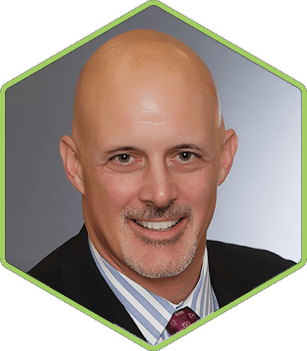 Mark Casey is executive vice president and chief legal officer at Mallinckrodt Pharmaceuticals. He has executive responsibility for all legal functions, including those related to litigation, intellectual property, environmental and regulatory matters, and mergers and acquisitions. Mr. Casey is a member of Mallinckrodt's executive committee.
Mr. Casey is a tenured attorney and executive with 30 years of experience in international business, litigation management across a range of matters, acquisitions and divestitures, and deep knowledge of intellectual property, regulatory and legal strategy, with 20 of those years in the healthcare industry and over ten years as general counsel.
Mr. Casey began his career as a patent attorney for the Digital Equipment Corporation and for EMC Corporation, and served as Senior Patent Counsel for two years at Boston Scientific, after which he progressed to Chief Patent Counsel and Deputy General Counsel for Cytyc Corporation. He then served as General Counsel at Hologic, Inc. and most recently at Idera Pharmaceuticals. Mr. Casey is a past board member of AdvaMedDx.
Mr. Casey is a graduate of Syracuse University with a bachelor's degree in Electrical Engineering and he holds a Juris Doctor degree from Suffolk University Law School.