Hugh O'Neill
Executive Vice President and Chief Commercial and Operations Officer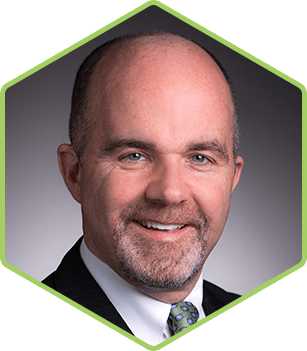 Hugh O'Neill is executive vice president and chief commercial and operations officer at Mallinckrodt Pharmaceuticals. He has executive responsibility for the company's Specialty Brands products, directly managing all commercialization efforts and broad market access activities, as well as new product launch execution for assets in Mallinckrodt's near-term development portfolio, and manufacturing and quality. Mr. O'Neill is a member of Mallinckrodt's executive committee.
Mr. O'Neill has more than 20 years of experience in new product planning and execution, business development, strategic planning, marketing, general management, finance and market access in the pharmaceutical industry.
Before joining Mallinckrodt, Mr. O'Neill held various commercial leadership positions at Sanofi, including vice president of commercial excellence, general manager, president of Sanofi Canada, and vice president of market access and business development. He has also worked at Pharmacia, Novartis and Sandoz, crafting commercial strategies and operational plans across all facets of various organizations — including commercial coordination within research and development, new product launches, field force leadership, strategic marketing, business development, and market access.
Mr. O'Neill holds a bachelor's degree in finance from Montclair State University and an MBA in marketing from Seton Hall University.