Paul R. Carter
Director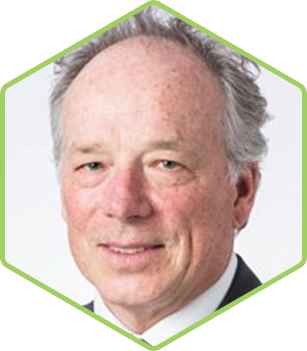 Mr. Carter has been a director since May 2018 and is a member of Mallinckrodt's Audit Committee.
He has been a director of Alder Biopharmaceuticals, Inc., since 2015, and a member of its Compensation Committee, and of Hutchison China MediTech Ltd. since 2017, where he is a member of its Audit, Remuneration and Technical Committees.
Mr. Carter has held a variety of leadership roles in the biopharmaceutical industry, serving as executive vice president, commercial operations of Gilead Sciences, Inc. from 2014 to 2016, and senior vice president and head, international commercial operations from 2006 to 2014. Prior to joining Gilead, he served as regional vice president, China and Hong Kong at GlaxoSmithKline plc (GSK), and also held roles at Sterling Health Ltd. which was acquired by GSK in 1995, Bovis International and Arthur Andersen and Company. Mr. Carter also serves as a healthcare advisor to a number of biotechnology companies.
Mr. Carter is a fellow of the Chartered Institute of Management Accountants (FCMA), and holds a BA Honours degree in Business Studies from the University of West London in the U.K.