Kneeland Youngblood, M.D
Director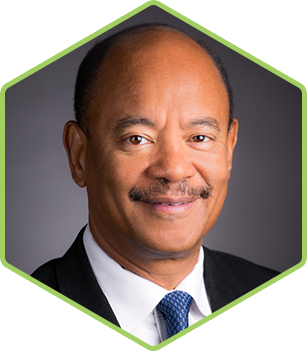 Dr. Youngblood has been a director since June 2013. He is a member of Mallinckrodt's Governance and Compliance Committee.
Dr. Youngblood is a founding partner of Pharos Capital Group. He has been serving as a director of Scientific Games Corporation since August 2018. He has been CEO/Chairman of Pharos Capital BDC, Inc. since 2017.
Dr. Youngblood served as a director of Gap Inc. from 2006 to 2012, a director of Starwood Hotels and Resorts from 2001 to 2012, a director of Burger King Corporation from 2004 to 2010, a director of iStar Financial from 1998 to 2001, a director of Energy Future Holdings Corp. from 2007 to 2018 and as a director of Pace Holdings Corp. from 2015 to 2017. He also served as a director on the Dallas Police Fire Pension Fund from 2017 to 2019. He is a physician by training, with over 15 years of experience in emergency medicine.
Dr. Youngblood earned a bachelor's in politics from Princeton University and his medical degree from the University of Texas Southwestern Medical School.