David Carlucci
Director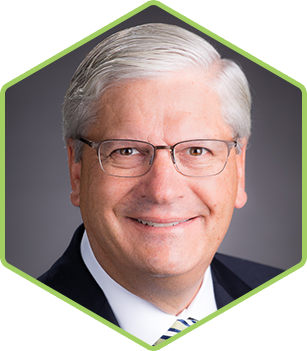 Mr. Carlucci has been a director since June 2013 and is chair of Mallinckrodt's Human Resources and Compensation Committee.
Mr. Carlucci was president and chief operating officer of IMS Health Incorporated from October 2002 until January 2005, when he was named chief executive officer and president. He became chairman the following year. Mr. Carlucci retired from IMS Health in December 2010. He held several senior-executive-level positions at IBM from 1976 to 2002, including responsibilities for operations in the U.S., Canada and Latin America. Mr. Carlucci served as a director of MasterCard International Inc. from 2006 to 2020 and as chair of its Human Resources and Compensation Committee from 2006 to 2014. He also served as a member of the advisory board of Mitsui & Co. (U.S.A.), Inc.
Mr. Carlucci received a bachelor's in political science from the University of Rochester.