Carlos V. Paya, M.D., Ph.D.
Director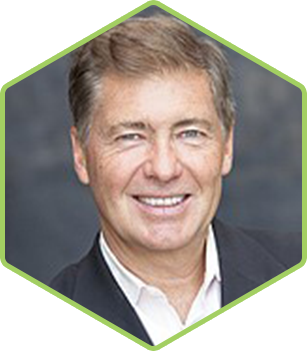 Dr. Paya has been a director since May 2019 and is chair of Mallinckrodt's Science and Technology Committee and a member of its Governance and Compliance Committee.
He has been a director of Fluidigm Corporation, a biotechnology tools provider, since March 2017.
Dr. Paya was the president, chief executive officer and board member of Immune Design Corp., a late-stage immunotherapy company, from May 2011 until its acquisition by Merck & Co., Inc. in April 2019. He previously served as president of Elan Pharmaceuticals, and spent a number of years with Eli Lilly and Co. in discovery research and clinical development leadership roles, most recently global leader of the diabetes and endocrine franchise. Prior to his industry roles, Dr. Paya spent nearly a decade at the Mayo Clinic-Rochester, including his role as professor of medicine, immunology and pathology, and vice dean of the clinical investigation program.
After receiving his medical and doctorate degrees from the Universidad Complutense of Madrid Medical School, Dr. Paya completed his specialty training in Internal Medicine, Infectious Diseases and Immunology at the Mayo Graduate School of Medicine. He was a research scientist in a post-doctoral position at Institute Pasteur in Paris and completed the advanced management program at the University of Chicago's Booth School of Business.