Anne C. Whitaker
Director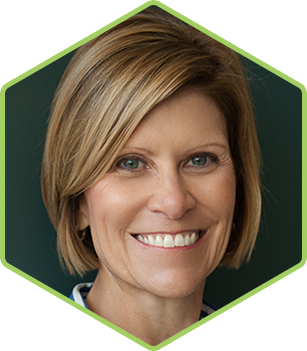 Ms. Whitaker has been a director since May 2018 and is a member of Mallinckrodt's Human Resources and Compensation Committee.
She has been a director of Cree Inc. and a member of its Compensation Committee since 2013 and a non-executive director of Vectura Group PLC, a London Stock Exchange listed pharmaceutical and medical device company, since June 2018. Previously she served as a director on the board of Synta Pharmaceuticals Corp. from 2014 to 2015.
Ms. Whitaker has held the role of chief executive officer Aerami Therapeutics (formerly Dance Biopharm Holding Inc.) since October 2018 and has been a director of Aerami Therapeutics since August 2018. She has also served as the managing partner of the Anne Whitaker Group, LLC since April 2018 and served as chief executive officer at KNOW Bio, LLC and Novoclem Therapeutics, Inc., a wholly owned subsidiary of KNOW Bio from February 2017 until April 2018. Previously with Valeant Pharmaceuticals from 2015 to 2017, Ms. Whitaker served as executive vice president and company group chairman with responsibility for the company's branded pharmaceutical segment including key businesses like Salix, Dendreon, and Orapharma as well as the Canadian and Western Europe regions. Prior to that she served as president and chief executive officer of Synta Pharmaceuticals Corp. from 2014 to 2015; as president of North America pharmaceuticals and consumer health at Sanofi S.A. from 2011-2014; and in various roles at GSK, most recently as senior vice president and business unit head of the Cardiovascular, Metabolic and Urology Division.
Ms. Whitaker received a bachelor of science in chemistry from the University of North Alabama.